Save Every Month
Not just first Month. Savings Built Right-in.
Helping shaping ideas to products
Work with integrated Tools to shape your ideas to product with little programming knowledge.
Less work, more deliverables.
Easy to learn and extremely powerful.
Innerkore platform is easy for creators to create experiences that coders will be jealous of and your customers will love.
One of the Innerkore goal is to remove Enterprise pricing structure. We feel that is there for milkiing money from mid to large scale companies. 
Work management platform teams use to stay to focused on the goals projects and daily tasks.
We are new and We want your testimonials here
Sheets API is our first product and we want to get real feedback from real people. Not the fake that we added below.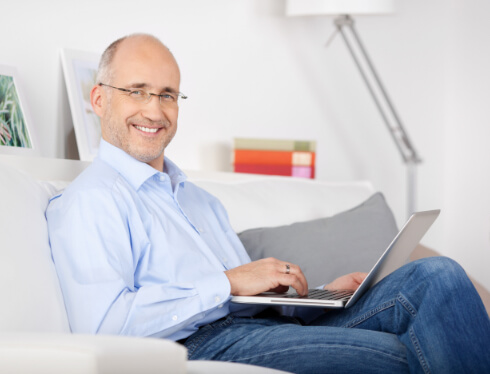 "Sheets API is awesome but I want more integrations.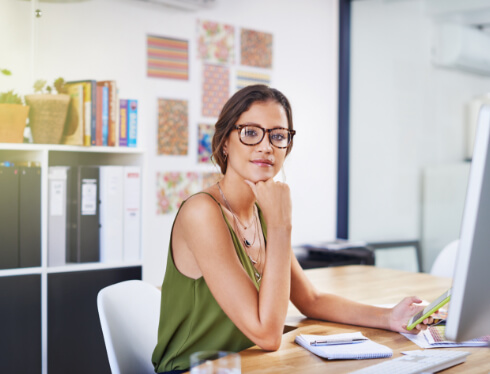 "Forms and Tables are awesome. Showing data to customers and getting feedback directly into Google Sheet is what I liked most.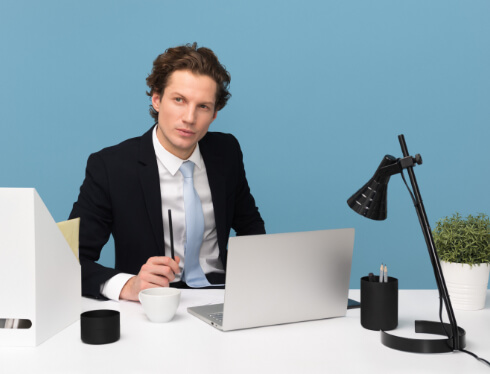 "Facebook Leads to Google Sheet is awesome.